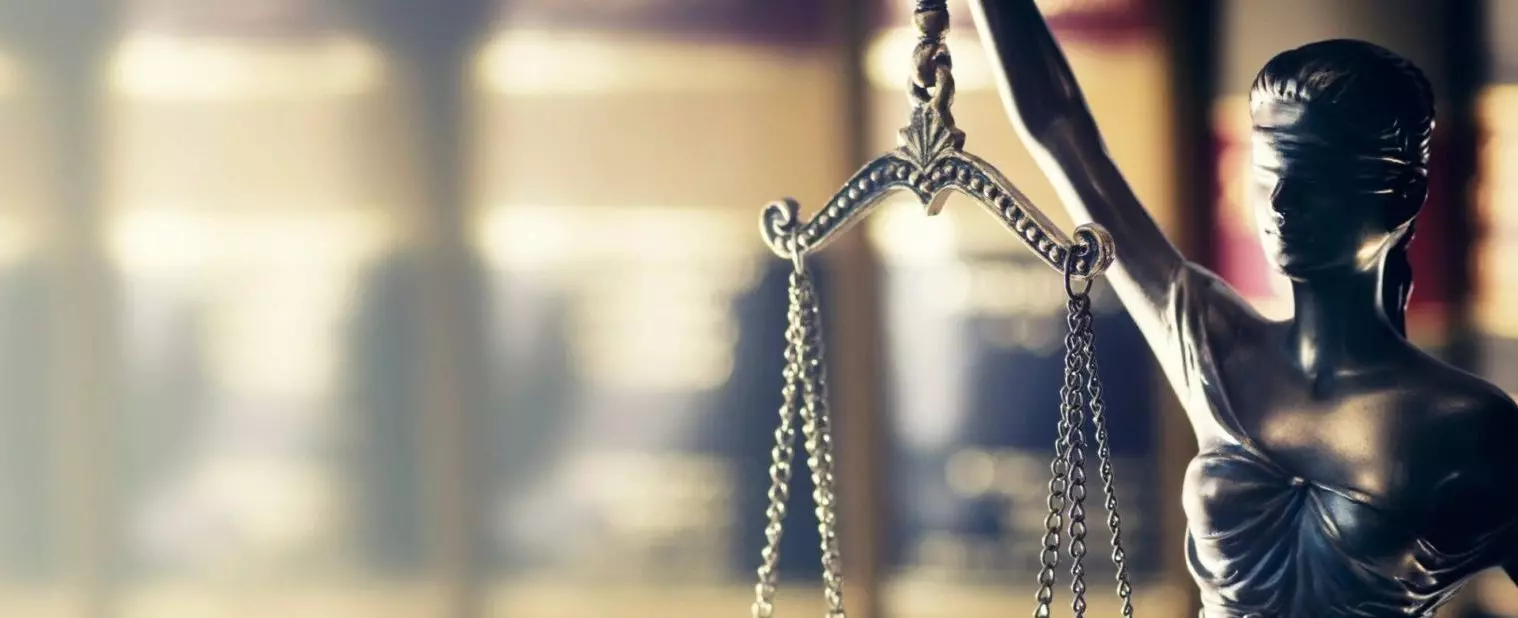 Family & Criminal Law Specialists
Family legal issues can be especially difficult for many people. Along with the physical and financial changes that often come in your personal life when you face legal disputes with family members, there is also a good deal of emotional upheaval, which can make legal issues involving family feel especially overwhelming. When you face legal problems with your family, having an attorney with ample experience in the area of family law can make all the difference. For nearly two decades, Melissa Sanford has made family law the focus of her practice. She can help you face your family's legal issues head-on, seeing you through the process as efficiently as possible and working toward a satisfactory outcome for you and your loved ones.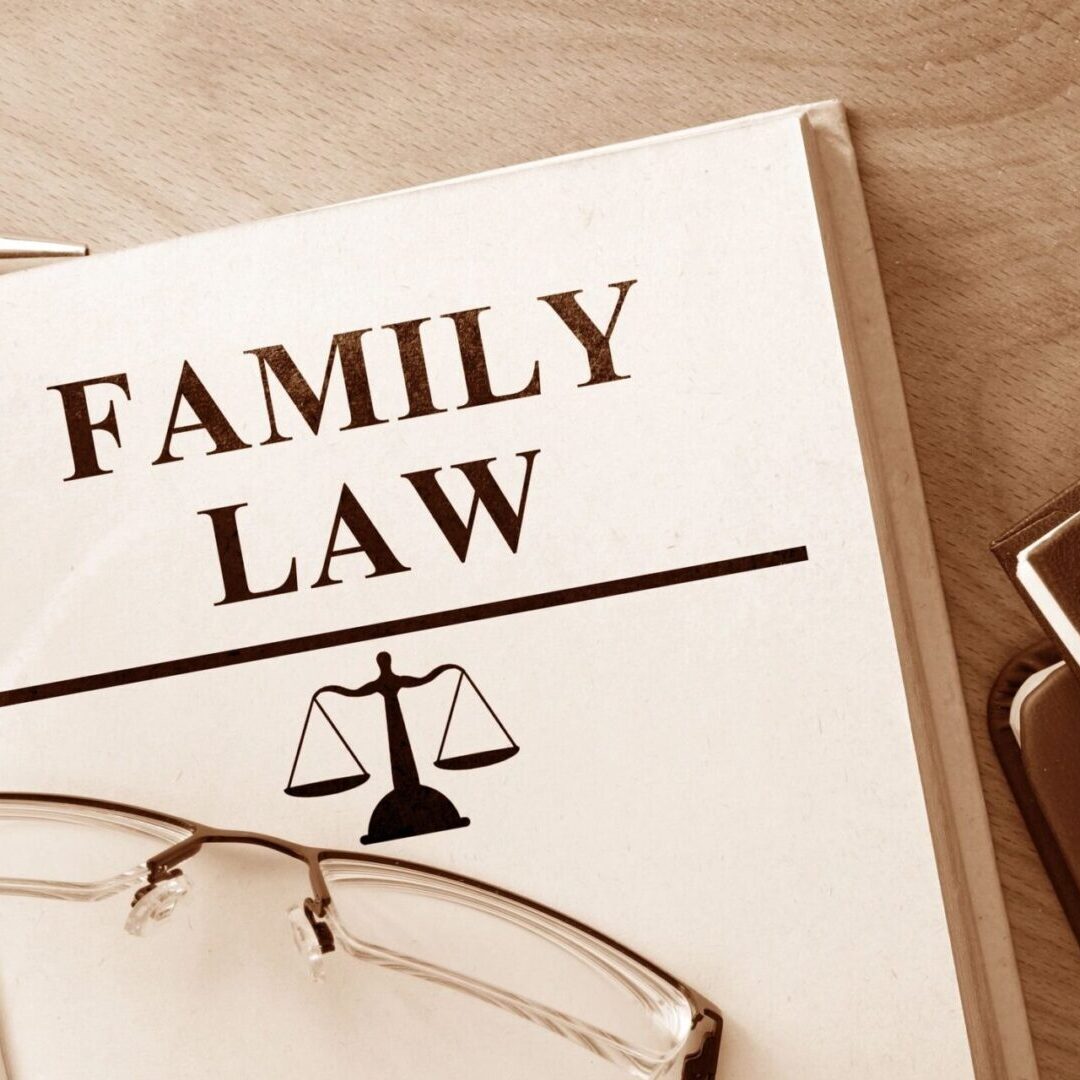 Fayetteville, GA Family Law
Many different legal proceedings fall under the banner of family law. These include:
Divorce
Child Custody and Child Support
Legitimation
Paternity
Adoption
Name Changes
Same Sex Family Law
Family Law Attorney in Fayette and Surrounding Counties
With her office in Fayetteville, Melissa Sanford has access to clients in many Georgia counties, including Fayette, Coweta, Spalding, Pike, Upson, Carroll, Clayton, and South Fulton. When you seek representation for a family legal issue south of Atlanta, Sanford Law Firm will provide you the best legal counsel and strong, dedicated defense in the event of a trial. Family legal issues are always hard, but having an attorney who understands what you're going through can make it just a little easier.
From misdemeanors to violent felonies, criminal charges carry devastating repercussions. A good criminal lawyer can help you avoid many of the harsh penalties associated with criminal allegations. Look to the Sanford Law Firm, P.C. for advice and representation through every step of the criminal justice process.
Melissa Sanford represents clients at all levels of the criminal justice system, including municipal, state, and superior courts. The cases she takes on range significantly in severity, from citations to misdemeanors and felony offenses. No two criminal cases are exactly the same, so Melissa Sanford offers a personalized approach. Depending on her clients' preferences and the nature of each case, she can secure reduced sentences via plea bargains or use gathered evidence to obtain dropped charges.
Criminal defense attorneys are typically thought of as courtroom-based representatives, but their role extends far beyond questioning witnesses and appealing to juries. Melissa Sanford serves as a trusted legal advocate throughout the entirety of the process, beginning with the initial arrest. At the time of arrest, she can be on hand to ensure that her clients do not inadvertently incriminate themselves. Her support continues through the arraignment process, during which plea bargains may be arranged. From there, she conducts an extensive investigation, which involves examining police reports and other documents — and gathering any other forms of evidence that may benefit her clients. Upon arriving in court, Melissa Sanford fights aggressively for the best interests of the clients she represents. Her efforts have allowed numerous clients to avoid many of the harsh penalties that accompany criminal charges.
Melissa Sanford is passionate about her work as a criminal defense attorney. She is aware of the devastating nature of criminal charges, and this understanding makes her even more determined to secure favorable results in court. She is also a compassionate attorney; clients need not worry about feeling judged or disrespected while working with the Sanford Law Firm, P.C. No matter the nature of the criminal case, she always maintains a professional and respectful candor. A caring, hardworking, and talented criminal defense attorney, Melissa Sanford is the ideal legal advocate to have at your side as you navigate the criminal justice system.