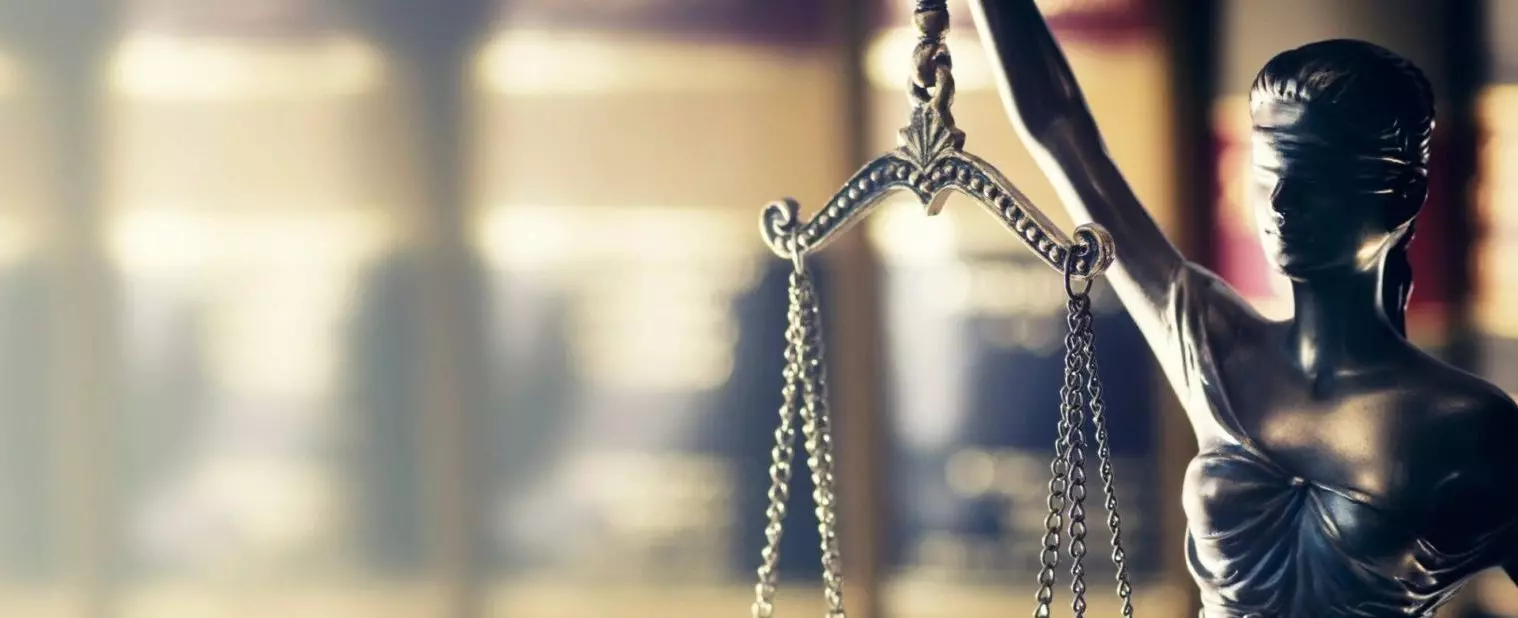 Melissa Sanford has built her career on helping clients in the areas of family law and criminal defense. By focusing primarily on these two areas in her practice, Ms. Sanford has been able to gain extensive experience in the family and criminal court systems, ensuring each of her clients gets the best possible representation for the legal issues that crop up unexpectedly in their lives.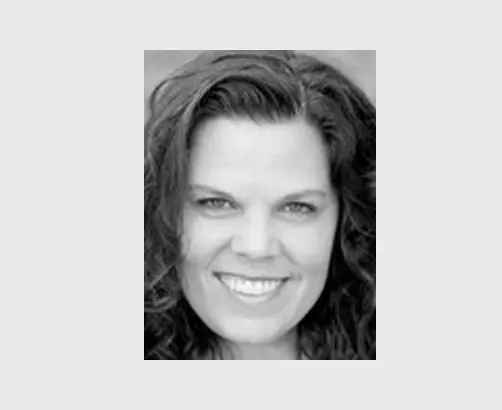 After obtaining her B.A. in Political Science from Columbia University, Ms. Sanford attended law school at the Villanova University School of Law in Pennsylvania. Ms. Sanford then went on to serve as the Assistant District Attorney for Hall County for several years. After working as an associate for multiple firms, Ms. Sanford started the Sanford Law Firm, P.C., in 2013. The firm assists clients with a myriad of legal issues, with an emphasis on family law and criminal matters.
Legal issues involving family can be especially difficult. Along with the legal and life ramifications that may stem from them, there are emotional and psychological aspects that can't be ignored. Ms. Sanford treats every family law situation with the respect and sensitivity it deserves, so you can trust she will not only provide you the best legal advice and representation but also that you will feel comfortable throughout the proceedings. It's impossible to eliminate the emotional upheaval of family legal problems, but she does all she can to help minimize their impact on you and your life.
If you are facing criminal charges, you can also trust Ms. Sanford to treat your case with the utmost dedication and determination. Nothing about being arrested and facing trial is easy, but by preparing the best possible defense and going to trial with all the facts and absolute conviction, you can reduce some of the burdens. When defending clients from criminal charges, Ms. Sanford strives to provide the strongest possible legal defense to get you your best possible outcome. Everyone deserves to be represented fairly in the court of law. When you've been arrested, Ms. Sanford will help you understand the legal process and the options available to you.
No matter what legal matter crops up in your life, you need representation by someone who understands the rights and processes of the legal system. Based out of Fayetteville, Melissa Sanford provides legal help in the area of family matters, including divorce, child custody, and child support, as well as criminal defense to clients throughout Fayette County, as well as Coweta, Spalding, Pike, Upson, Carroll, Clayton, and South Fulton Counties.
Whether you seek family legal counsel or are facing criminal charges, Ms. Sanford will treat you and your case with the respect you deserve and will work to ensure all your legal rights are upheld and to get you the best possible outcome.
We've been practicing law for over 20 years, and we've found that our clients genuinely appreciate the time and effort we put into every aspect of their case.
Our firm specializes in helping clients navigate through the Court system, including all family law cases and criminal matters, as needed.